Oxeon today holds several patents both for its technologies and unique tape woven materials. Towards the composites industry Oxeon materials is sold under the brand name TeXtreme®.
Oxeons novel technologies and know-how can be applied to a wide range of applications and industries.
We are open to discuss different licensing possibilities for utilizing the unique benefits for this kind of materials. We have knowledge and connections for machine building in addition to our general know-how, valuable for this kind of agreements.
Welcome with your inquiry about licensing, contact us.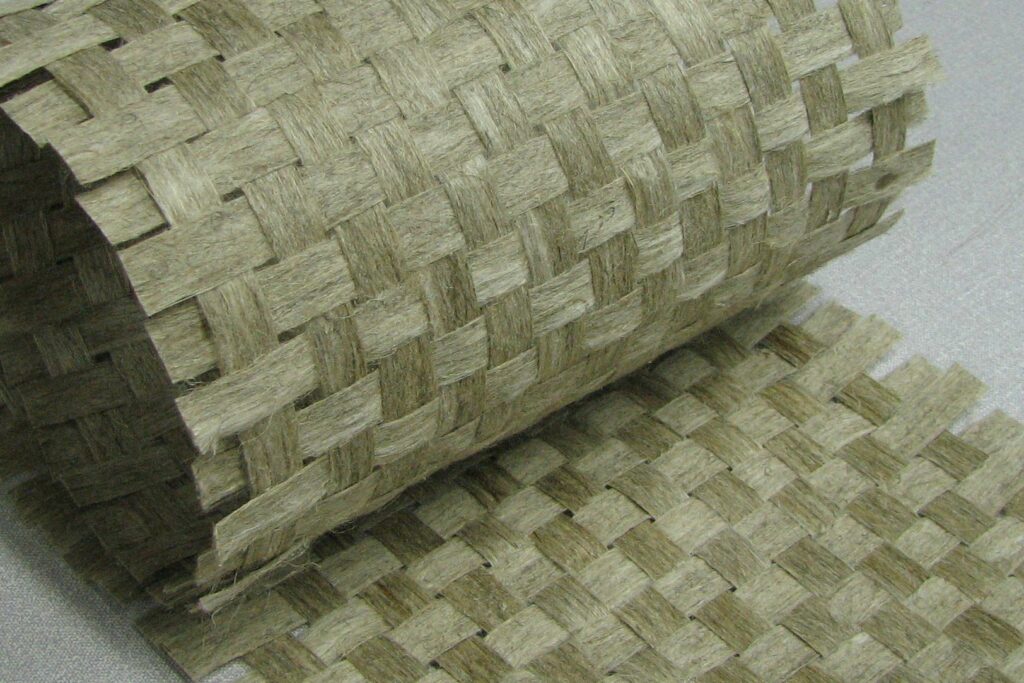 How it works:
Spread Tow reinforcements are based on Oxeon's Technologies that uses tapes instead of yarn. In any given area more fibers can be packed in tape form than in a yarn. A woven material comprising interlacing fibrous tapes, instead of yarns, displays a substantially reduced number of interstices/openings. This means that a tape woven structure presents less accumulation of matrix at the interstices and hence increased fiber volume fraction.